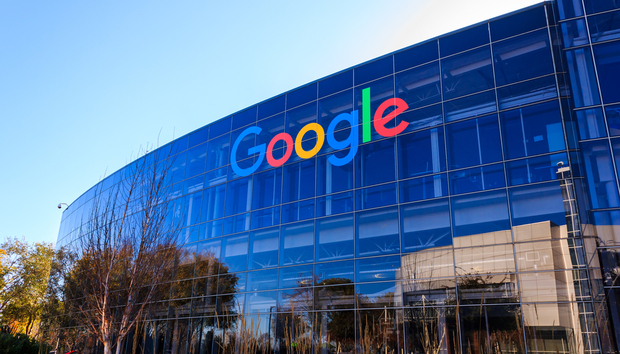 Credit: achinthamb / Shutterstock.com
News
News roundup: Google faces massive US anti-trust probe from 50 attorneys general
Most US states rally to investigate Google
If last week wasn't all so peachy for Alphabet and Google, this week has brought the tech giant a slew of further headaches that are bound to hang around for a good while. It was revealed on Monday that the company was facing a massive antitrust investigation involving the attorney-generals from 50 US states and territories. The only attorney-generals not to be involved in the investigation are those from California and Alabama, although the districts of Columbia and Puerto Rico have also signed on.
Leading the probe is Republican Ken Paxton, who serves as the Attorney General of Texas. Speaking of Google's influence, Paxton told a press conference in front of the Supreme Court that Google "dominates all aspects of advertising on the internet and searching on the internet''. He said the probe will focus, for now, on online advertising, which is a market that Google absolutely dominates. The firm has captured 75% of all spending on US search advertising (according to eMarketer) and has expected ad revenues of (USD) $48 billion this year. Paxton did however urge that the states are merely launching an investigation for now, and not a full-blown lawsuit.
The news marks a series of competitive concerns levied towards Google and other tech companies recently. In a parallel development, the Justice Department and the Federal Trade Commission are also probing Google, and other big tech firms, over whether they are stifling competition in the industry. Democratic New York Attorney General Letitia James also announced an investigation into Facebook on Friday last week, which garnered the support of Colorado, Florida, Iowa, Nebraska, North Carolina, Ohio, Tennessee, and the District of Columbia.
France blocks Libra
It's fair to say that Facebook's forthcoming digital currency Libra has faced swathes of criticism since it was first announced earlier this year, with many posing legitimate questions over how a company that has had so many privacy blunders of late could effectively manage people's money. Those questions were once again raised this week, as France said that it would block the development of Libra in Europe.
To continue reading...