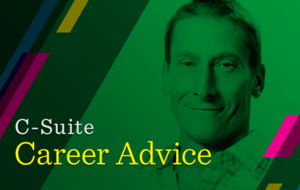 "One common mistake is trying to provide answers to questions about which they do not know anything."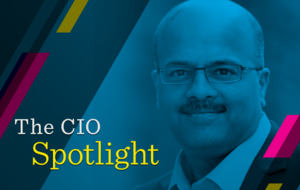 "Always measure yourself by the outcome and not how hard you worked. It is about the result not sweat."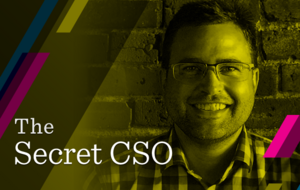 "The most important aspect of any job, not just mine, is to understand business context."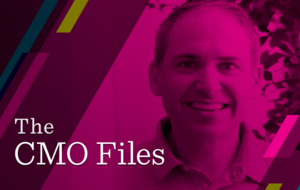 "The Art of War by Sun Tzu really taught me how to create beachheads and approach markets and competition from different angles."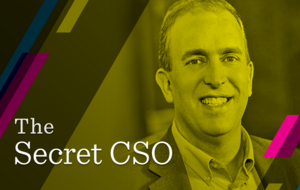 "Never open your mouth until you know what you're trying to achieve."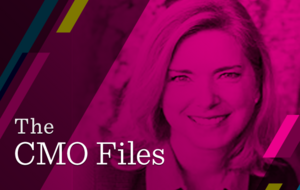 "Customer advocacy and loyalty is not typically top of mind for marketers, but it should be."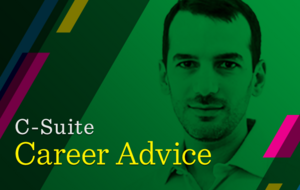 "Focus on solving business problems and on the business users."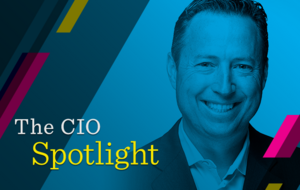 "In my mind, a CIO's biggest job is that of a change agent. You need to help your company constantly innovate."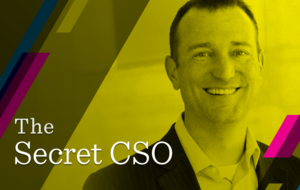 "It's essential to have a strong network to bounce ideas off of one another."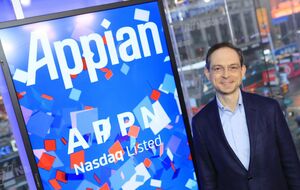 Business Process Management (BPM)
Amid a hyped sector, Appian chief Matt Calkins seeks differentiation from rivals in the news