With a proven track record in developing innovative design, as well as creating outstanding and relevant content, our custom publishing services can add a powerful dimension to your marketing programs through:
White papers and strategy guides
Micro sites
Videos
Infographics
Apps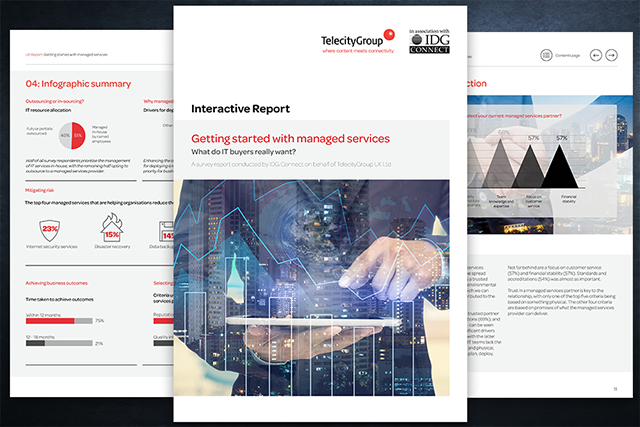 Research-Based, Localized Content
IDG has conducted global research into how customers read and react to corporate content, and found that vendor white papers are still one of the most highly-respected sources of buyer information, with 72% of respondents finding them useful.
But we do hear a regular complaint from readers outside North America - they struggle to find content that answers their specific information needs.
Just because something works on Wall Street doesn't mean it will work on the local High Street - your customers need localized, engaging content in their own language, and we can help you deliver it to them.
Custom Service - Outstanding Results
IDG's custom publishing services are precisely tailored to match your marketing needs, from the selection of expert writers to the design and content of the final output.
We can draw on the results of thousands of research programs conducted each year by IDG, or customize even further by creating and carrying out a research program in the target country - this is particularly valuable for companies building a presence in international markets.
IDG's custom publishing service is highly interactive and includes:
Subject expert consultancy on content and direction
Custom research in local geography
Content writing
Design
Outstanding graphics
Execution to chosen format - PDF, video or app
Throughout the creation process our writers work closely with your marketing teams to ensure that your key messages are reflected in the text, and that both the power of IDG's branding and your own are maximized.