Research programs provide the tools to shape and support marketing tactics, as well as guide sales and marketing teams on how to best engage customers and help close sales.
Customers use IDG Connect research in a wealth of ways, for example, to:
Understand market forces in specific sectors and geographies
Identify issues and challenges facing customers
Assess how technologies are impacting business
Determine the factors affecting vendor selection
Profile the buying chain within target organisations
Forecast trends and factors shaping markets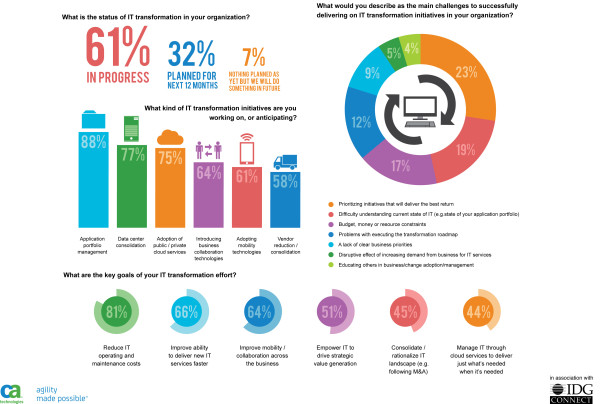 Research-Based Content Drives Results
Web and mobile technologies offer exciting presentational opportunities, including interactive dynamic graphics, clear, compelling analytics and video for demonstrations and testimonials.
But without content, they are mere decoration.
Research-based content enjoys by far the highest level of buyer engagement. This can be seen from the volume of downloads, with over 70% of strategic decision makers valuing white papers as a primary source of information used to shape purchasing decisions.
Using content derived from IDG Connect research, you can create a compelling business case that chimes perfectly with the interests and needs of your customers, and helps to reduce the length of the sales cycle and increase business.
Quality and Quantity
IDG Connect research teams are highly experienced in creating both qualitative and quantitative research programs to address specific subjects or industry trends.
We work in multiple languages and provide continuous consultancy and guidance in how to structure questions, how to run surveys and collate and interpret results.
Our approach ensures that you not only get the best and most accurate results, but the best value and return on your marketing investment.
Why IDG Connect?
Decision-makers cite thought leadership and industry understanding as two of the most important factors in choosing a potential vendor partner, but you can't build a thought leadership position without thorough and accurate research.
IDG Connect can access over 44 million business professionals across organizations in over 147 countries. This provides the widest possible base for conducting research programs on behalf of vendors - a major part of our business, and a key factor in ensuring that companies bring solutions to market that perfectly match the needs of their customers.