In a recent survey of business product buyers, IDG Connect identified that IT decision makers are coming to rely on video as a primary source of information to support their product and vendor selection. (Source: IDG Connect, Bob Johnson, Analyst).
The survey found that the increasing availability of higher download speeds has led to an explosion of rich content, and buyers are keen to take advantage of it.
High percentages of respondents now say that they prefer to view video content for specific kinds of information:
Product demos
Case studies
Video white papers
Conference presentations
Testimonials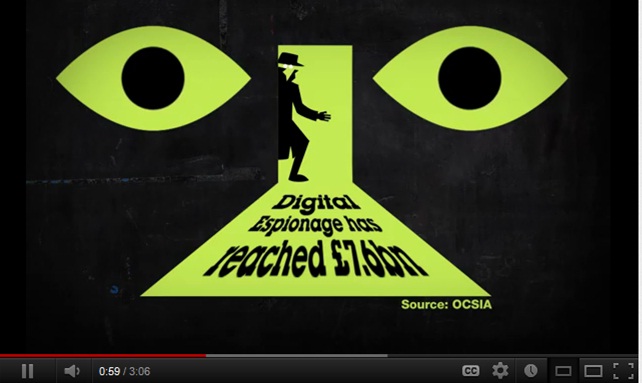 Unrivalled Expertise - Now Available to You
Through its publishing activities IDG Connect is a recognised creator of video and multimedia content. Now those skills are available to you, through a range of video content packages including:
Customer case studies
Animated presentations
Research results
Video white papers
Conference presentations
Round table discussions
Product demonstrations
Right Message, Wrong Length
The research respondents all agreed that many current corporate videos fail to retain their interest. This is because scripts are often poorly written and directed, and frequently too long.
A key factor to emerge from the survey is viewer preferences for the length of different types of video promotion:
Product demos
Case studies
Video white papers
Conference presentations
Testimonials
3-5 minutes
9 minutes
10-19 minutes
10-19 minutes
3 minutes or less
We use this information to ensure that all our videos produced for customers are just the right length to capture and maintain interest, while covering the key sales messages you need to put across to your audience.
Tailored to Your Needs
Every video project is different, and we make sure that the content is shot professionally, directed and edited to maximize the use of valuable points and killer quotes, and to minimize padding.
At IDG Connect we provide not just a complete video creation and editing package, but also the experience of time-served professionals who can guide you in your approach and choice of message to ensure that your video hits the right notes every time.
We can also support your video with hosting through ConnectZones, as well as building targeted marketing campaigns to promote your content through our Lead Generation and Lead Nurturing services to maximize impact and results.